Check out the June 2013 issue of Christian Standard to read about RiverTree's Mission-focused future.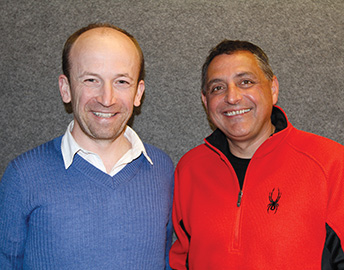 Click the link below to see the full article:
Missional Revolution
"I believe God is changing the face of the church in the United States," Nettle said. "I think this is big-deal stuff. I think it has to be, or we will become utterly irrelevant in a short number of years."
Free e-books about RiverTree's journey can be downloaded at
www.gregnettle.com
.